Where Legacy Matters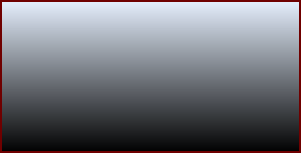 Memberships
Memphis Toy Dog Club
Website design by Jennifer Baumer Copyrighted 2008 All rights reserved.
Megumi Japanese Chin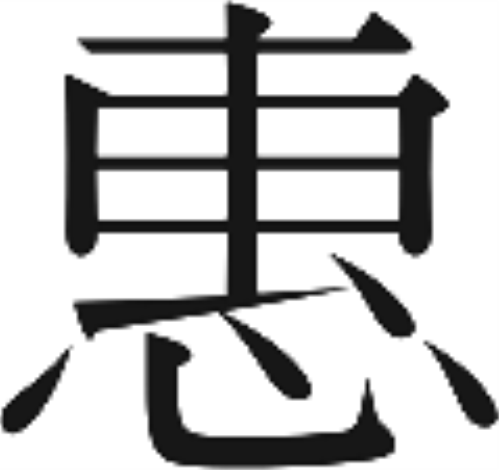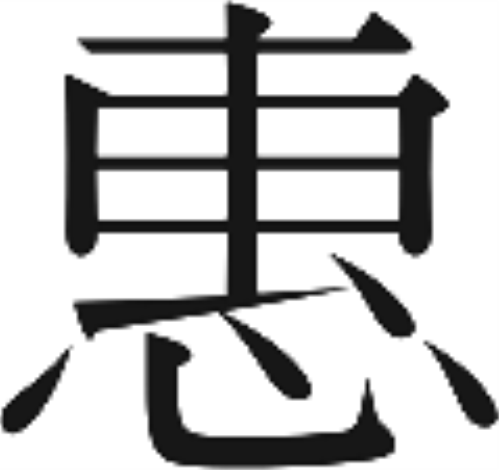 CHAMPION BEN-SING MI DOTTO AT MEGUMI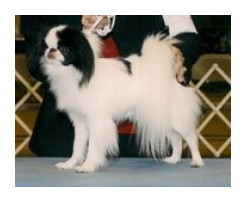 Mi Dotto (which is Japanese for beautiful dot, in reference to the Buddha Spot on the top of her head) is our foundation bitch. She finished with 3 majors and few singles. We are grateful to Jim and Nancy Bensing of Bensing Chin for entrusting us with our beautiful, spunky girl! Mi Dotto's Patellas and Heart are normal.She is GM2 clear. She has given Megumi some lovely offspring: Champion Megumi Summer Solstice and Champion Megumi Aya Ishiguro. Now retired and living with a wonderful family in SC.

CHAMPION MEGUMI SUMMER SOLSTICE
Double click to edit
Past Chin of Megumi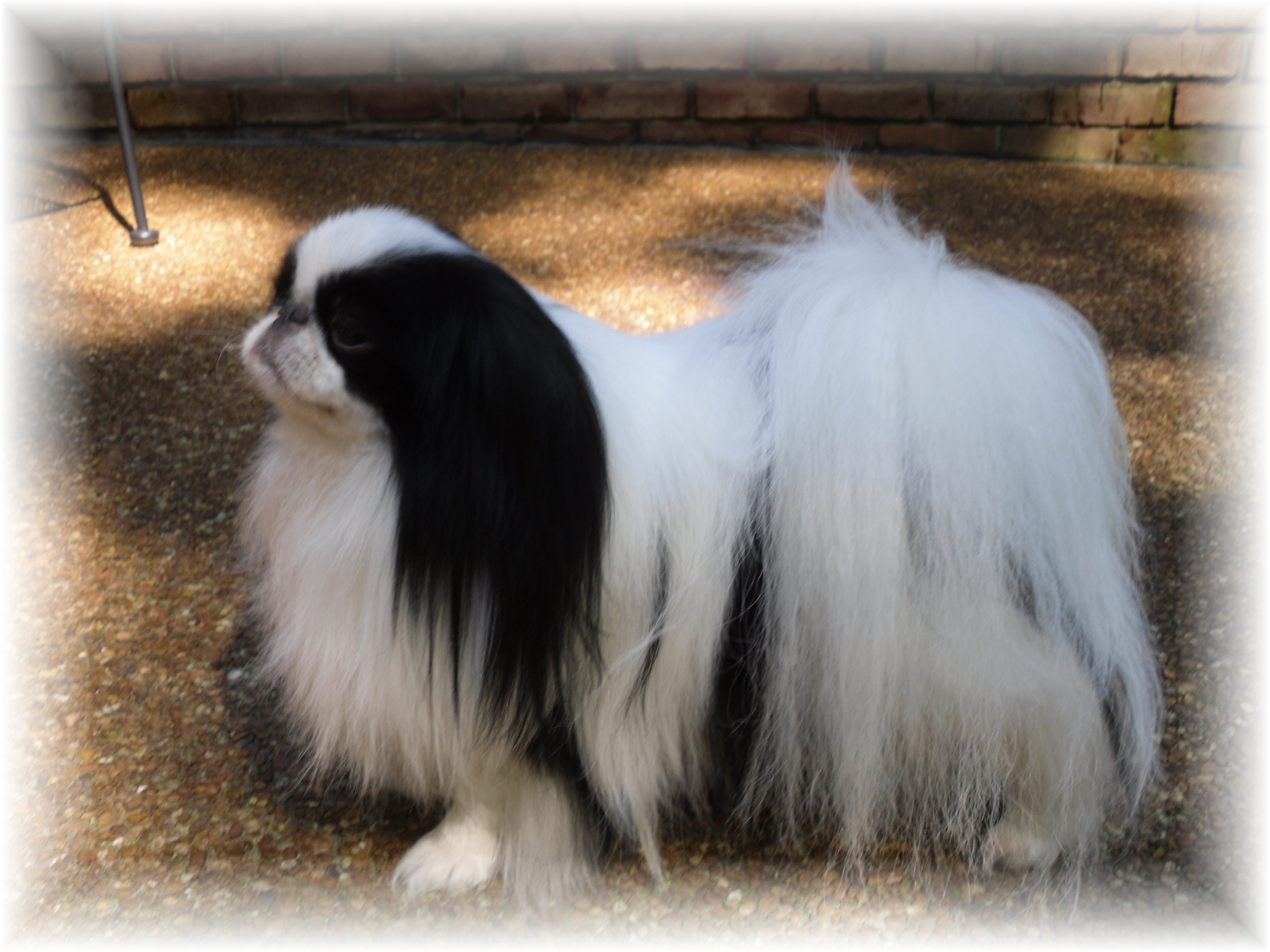 We call him Zuki, which means moon in Japanese. Zuki is listed in the Register of Merit with the Japanese Chin Club of America. He currently has 6 champion offspring.
He is GM2 clear, eyes, patellas and heart are normal. Zuki is our foundation sire. He has a beautiful head, coat and temperarment with a square body.

CHAMPION SNAP-DRAGGON MEGUMI ZUKI BY MOONLITE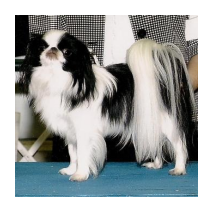 Being born on the first day of summer, she just had to be named Summer Solstice. Her call name is Geshi which is the Japanese word for summer solstice. Geshi is the first progeny of our foundation sire and bitch and our first bred-by champion, finishing with a 3pt major. She is a sassy little girl with large, dark eyes, a nice silky coat and good structure. Geshi is GM2 clear by parentage, Heart and Eyes are normal. Retired and enjoying live here at Megumi.

CHAMPION MEGUMI AYA ISHIGURO
Aya finished her championship at just over a year of age. She is a spunky girl with a lovely head, great structure and a beautiful coat.
Aya's dam is our Mi Dotto and her sire is GCH Deco's Guide to Style. Heart, Eyes and Patellas normal.
Aya has also given Megumi lovely offspring: Champion Megumi True Hope, Megumi Secret Prayer, Megumi Sacred Heart (our first Sable!) and Meguimi Divine Surprise. Retired and enjoying life at Megumi.