Where Legacy Matters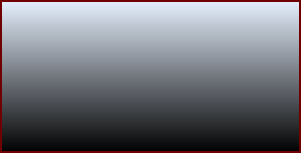 Memberships
Memphis Toy Dog Club
Website design by Jennifer Baumer Copyrighted 2008 All rights reserved.
Megumi Japanese Chin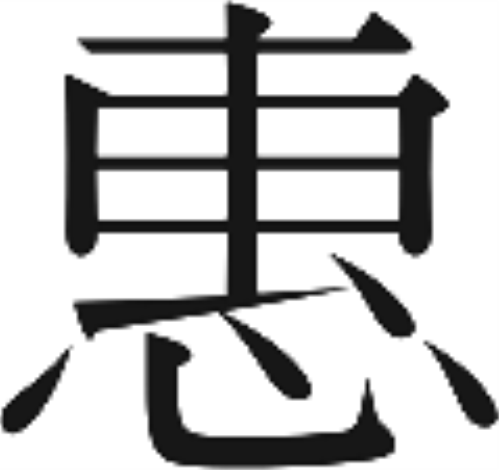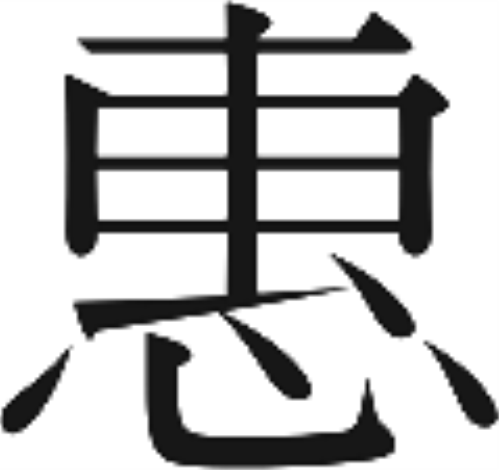 Our Boys
CHAMPION ROYALSILK'S SURPRISE PACKAGE FOR MEGUMI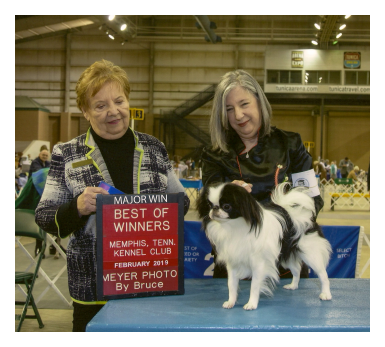 -->
Memberships
Roki, whose name means surprise in Japanese, is graciously co-owned with his breeders : our friends David Guteirrez and Dean Schieler of the Royalsilk Kennel. His first weekend to show, Roki won two back to back 5 point majors! He is a very special boy. He is GM2 clear, Patellas are normal, eyes are cleared and heart is normal.
Other than his excellent movement and great head, Roki has a gentle, yet brave temperament.
Roki is siring some lovely puppies, so far sable and black and white.