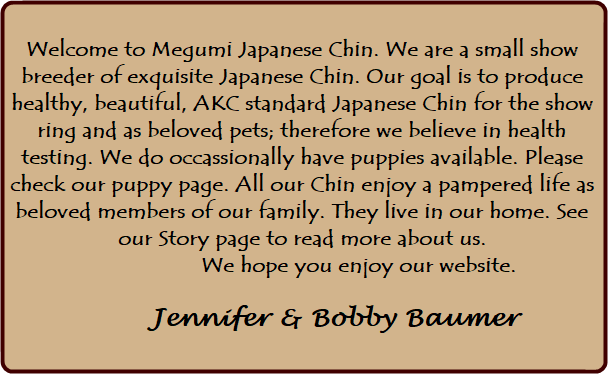 Where Legacy Matters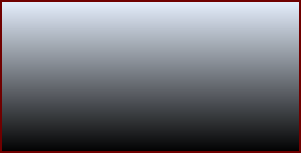 Memberships
Memphis Toy Dog Club
Website design by Jennifer Baumer Copyrighted 2008 All rights reserved.
OUR FOUNDATION SIRE

CH SNAP-DRAGGON MEGUMI
ZUKI BY MOONLITE
Megumi Japanese Chin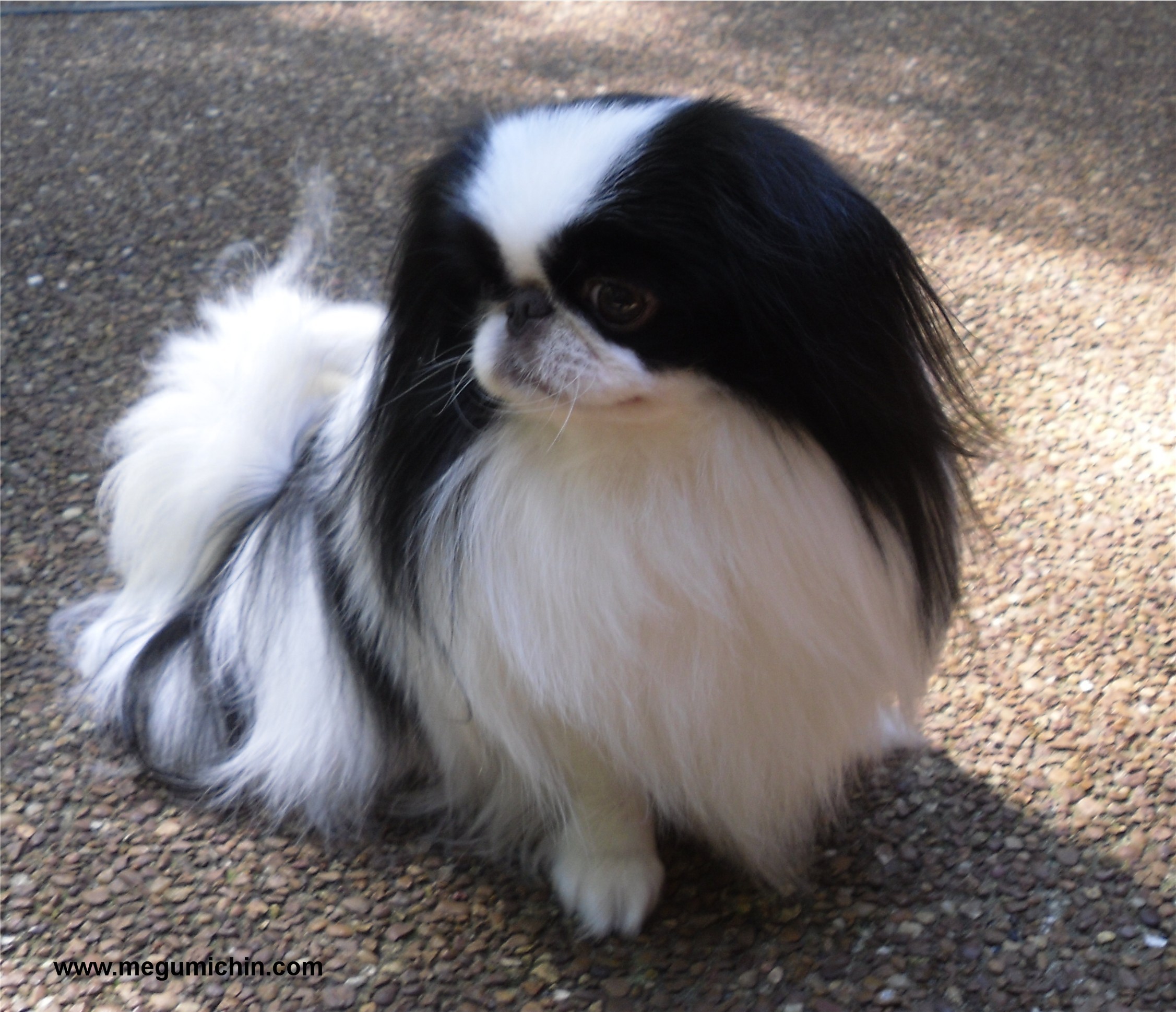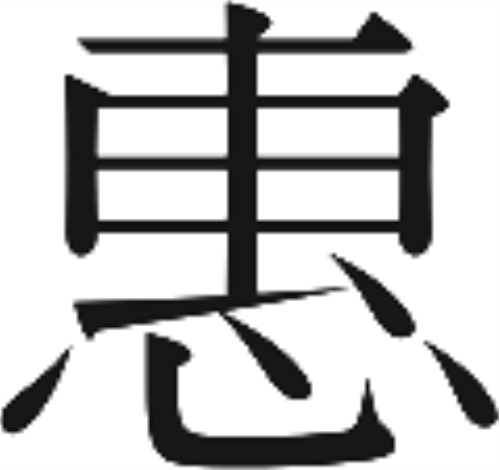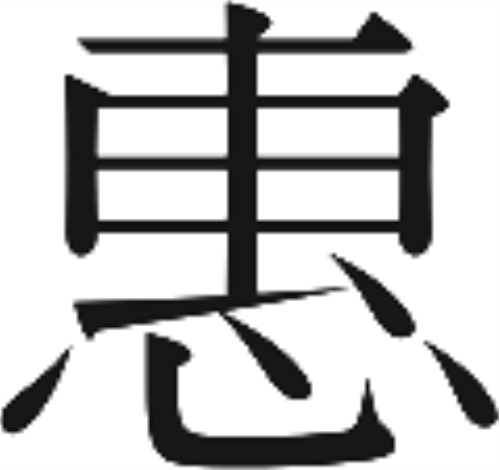 -->
-->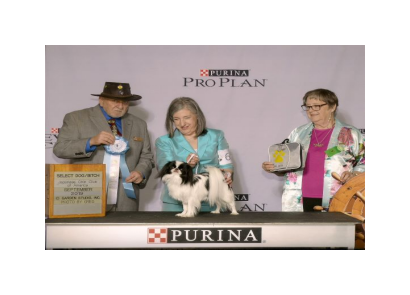 Megumi True Hope"Maki"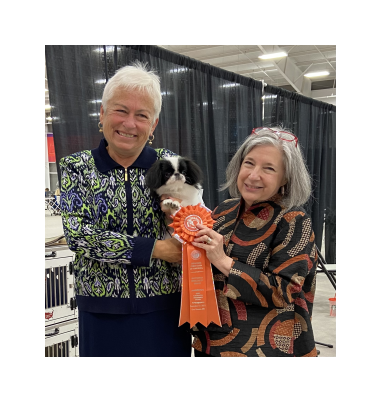 Megumi Sacred Heart
"KoKo"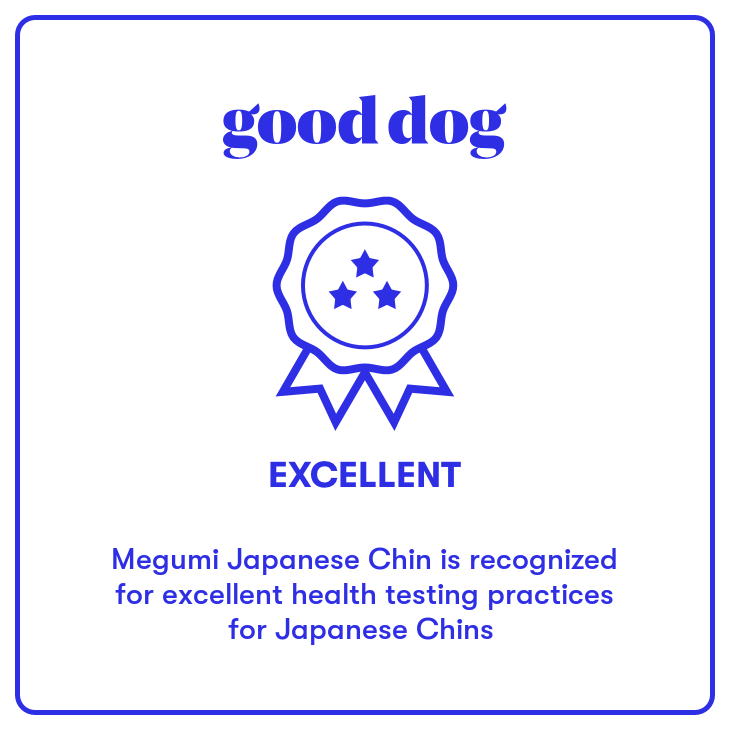 We are pleased to introduce the latest addition to the Megumi gang:
We-syng Fairy Legend at Megumi "Yosei".
Our gratitude to Nanette Wright of We-syng, a legend herself especially in the chin world!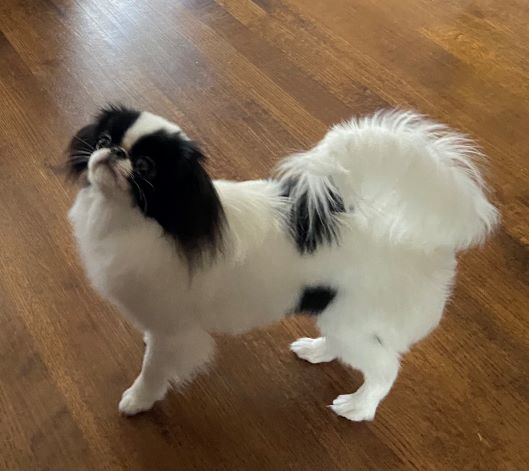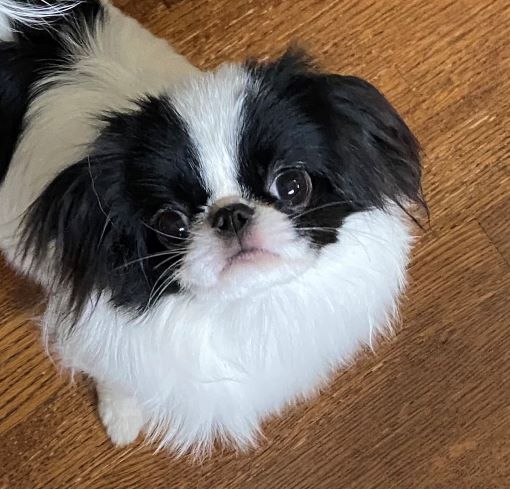 We are pleased to be a part of the Good Dog Family. Click the award to see our page there.